Thinking of opening a business in Spain?
We are here to help
Our Services
Previous
Next
PKF Attest is one of the top ten leading Professional Services firms in Spain
2021-11-24
PKF Francis Clark commended for successful IPO project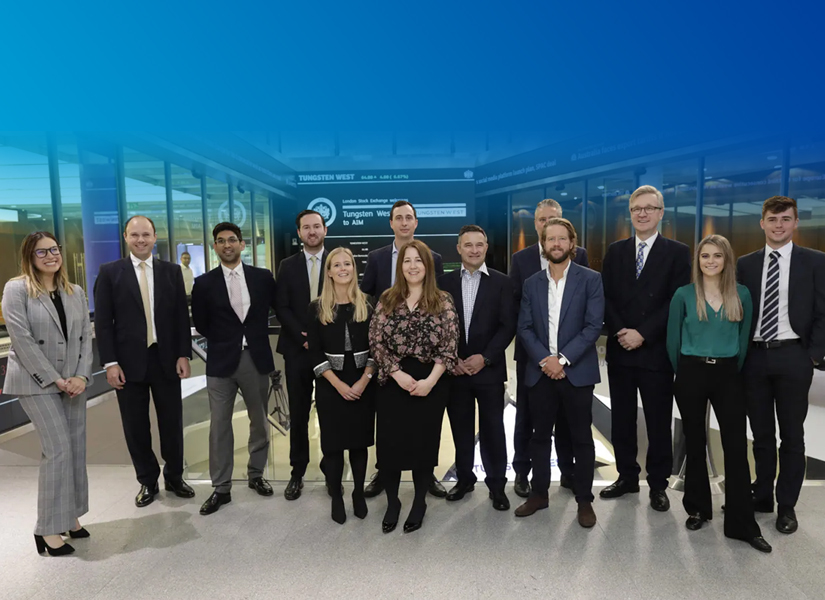 Read more
All News
Latest News
2021-11-19
PKF International welcomes new firm in Albania
PKF International has strengthened its global coverage with the admission of PKF Albania as a member firm.
Read more
2021-11-16
PKF New Zealand shortlisted in Xero Awards 2021
We are proud to announce that our member firm, PKF New Zealand, has been selected from a multitude of high calibre entries as a finalist for National Partner of the Year in the New Zealand Xero Awards 2021.
Read more