Thinking of opening a business in Spain?
We are here to help
Our Services
Previous
Next
PKF Attest is one of the top ten leading Professional Services firms in Spain
2022-01-21
PKF member firm Hutchinson and Bloodgood LLP welcomes Damitz, Brooks, Nightingale, Turner and Morrisset into the fold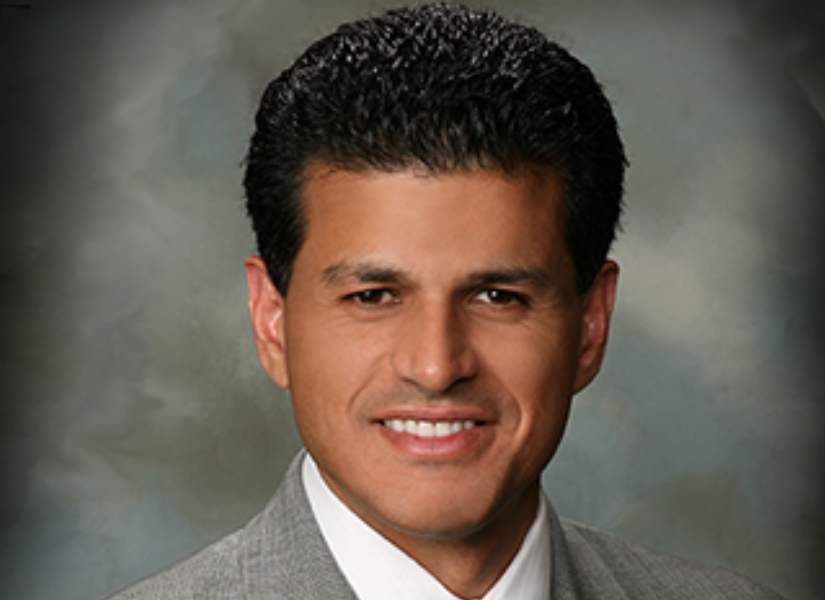 Read more
All News
Latest News
2022-01-19
PKF Texas announces new director promotion
We are delighted to report that Jamie Matte, a colleague at our member firm PKF Texas, has been promoted to Business Advisory director with effect from 1 January 2022.
Read more
2022-01-17
PKF Arsilon creates 80 new jobs in France
We are excited to announce that PKF Arsilon, our member firm headquartered in Paris, will be recruiting 80 new employees across France.
Read more